<!–
SHARE
Tucked At The Park On A Late Summer Sunday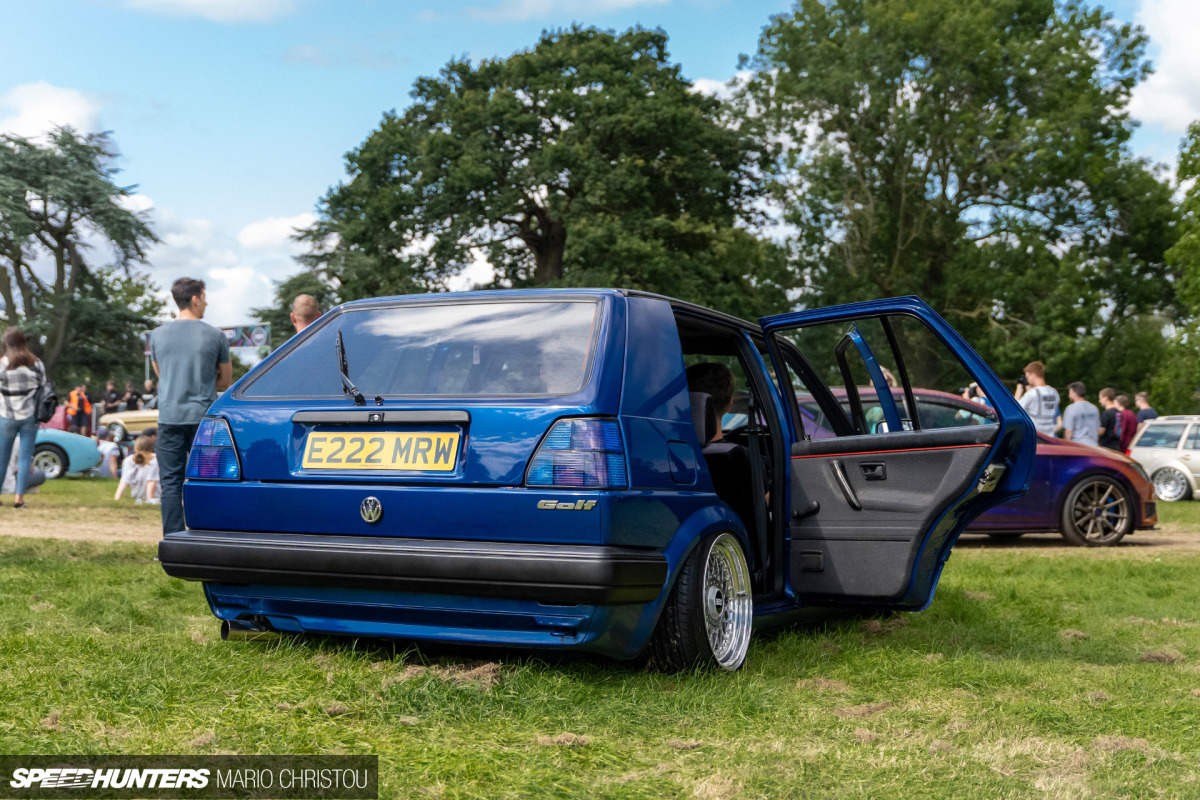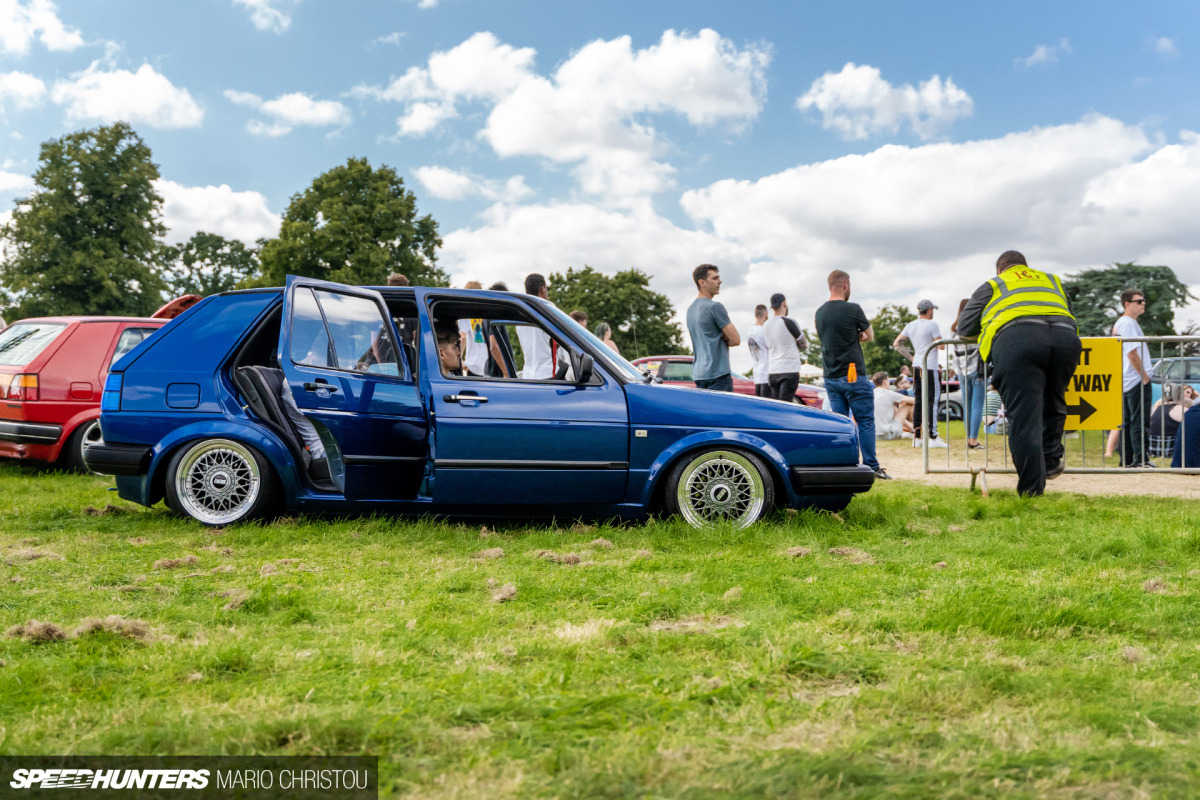 I love this small bumper Mk2 Golf for its simplicity: blue paint, gunmetal BBS RMs, blue taillights, grey interior. Colour blocking just works for me, and the 'keep it simple' approach can never go wrong on a car with a shape as iconic as the Mk2's.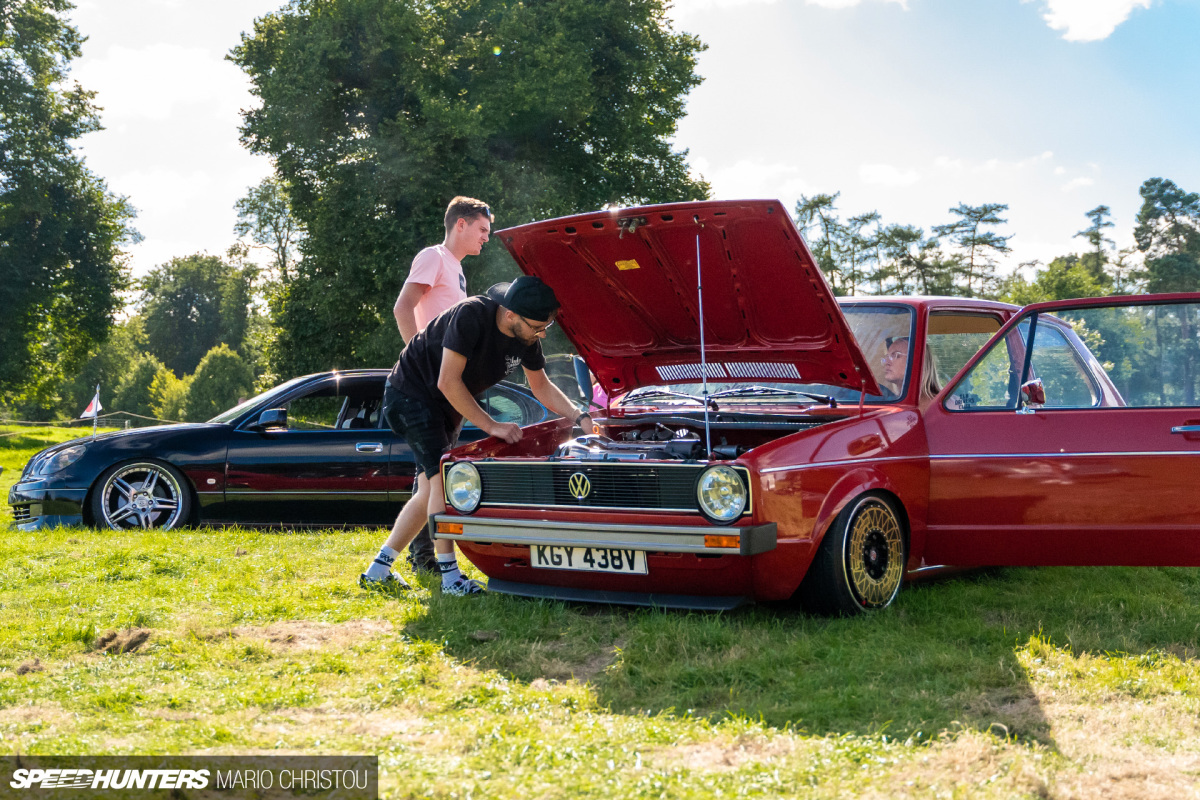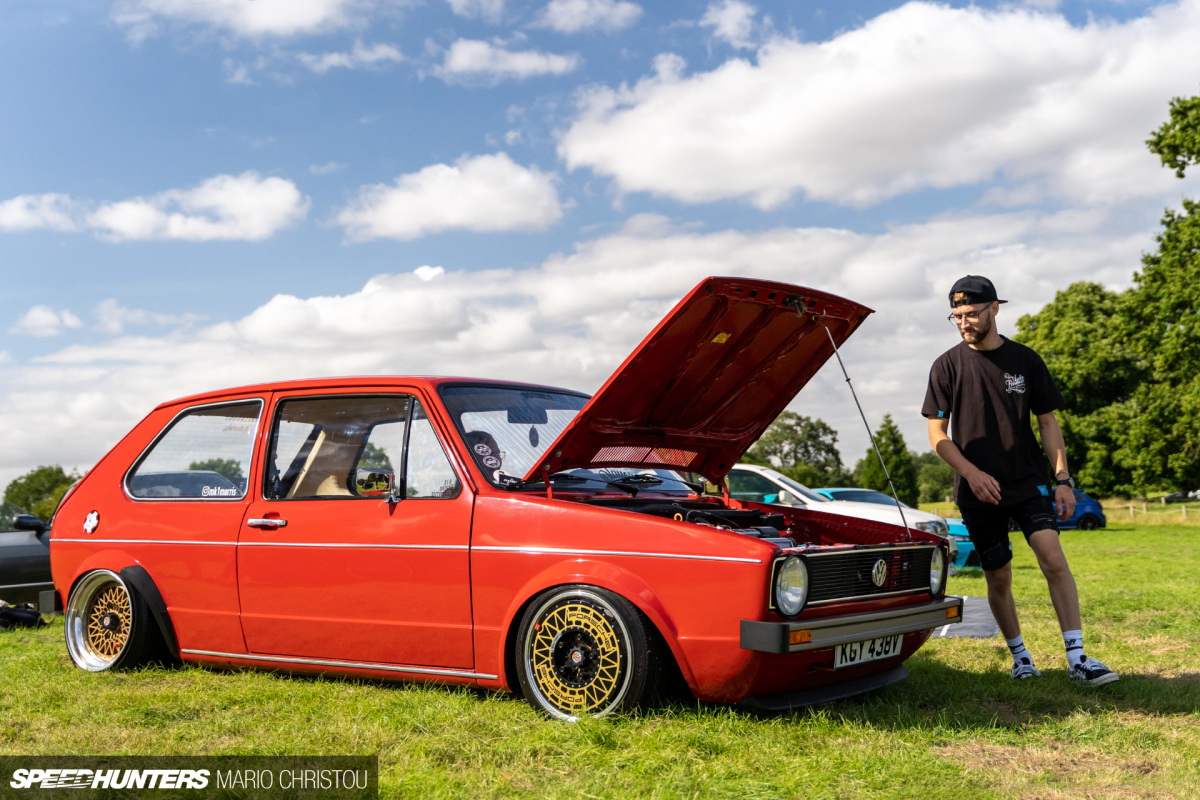 My favourite Golf, however, is the Mk1, and this red left-hand drive example on Compomotive wheels with front turbofans ticked all the boxes. Smooth bays were a common sight at this event, but I really wasn't expecting a DOHC 16V lump in the Mk1 when I went in for a closer look. The engine seemed to be having trouble catching idle, but that just meant I could grab more photos of it before it drove off.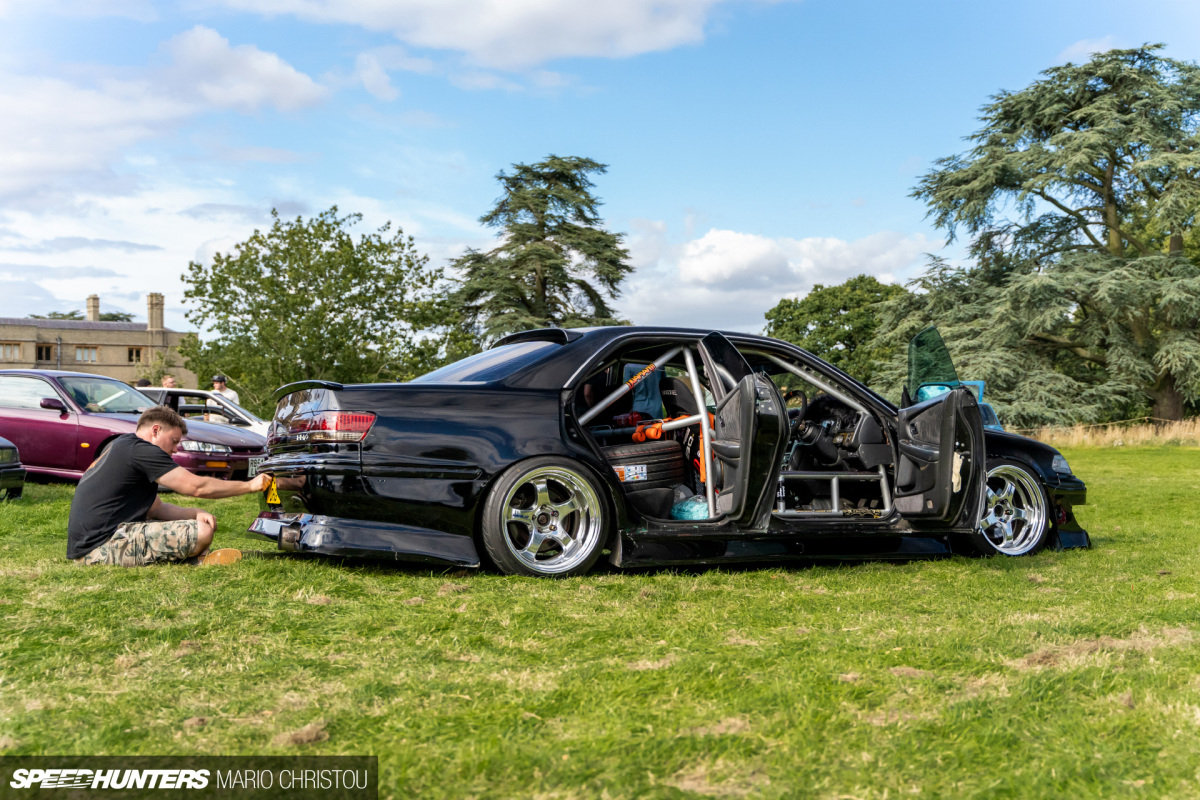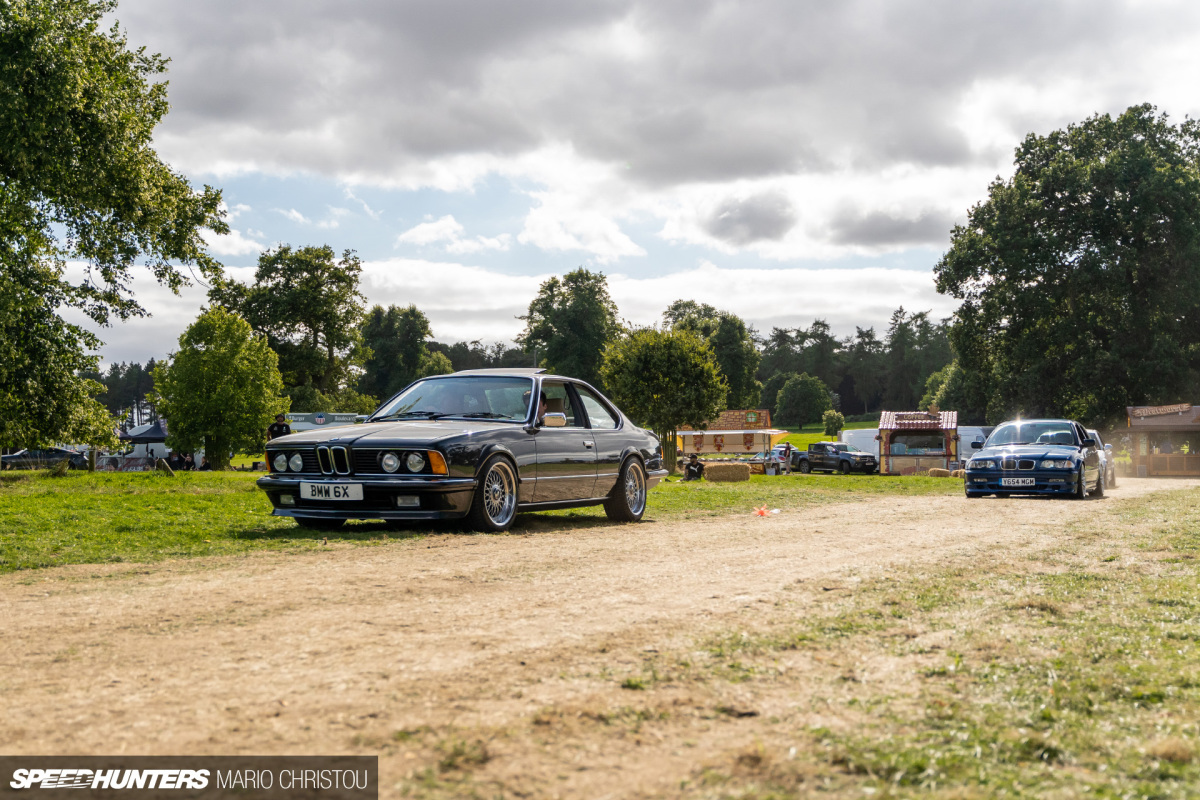 To be honest, as much as they are the main purpose of any show or event, the cars really do seem to take second place at all of the Tucked meets I go to. There aren't many shows where I see the owners of such a crazy range of cars all chatting, asking details of one another's builds or just making new mates out of the blue.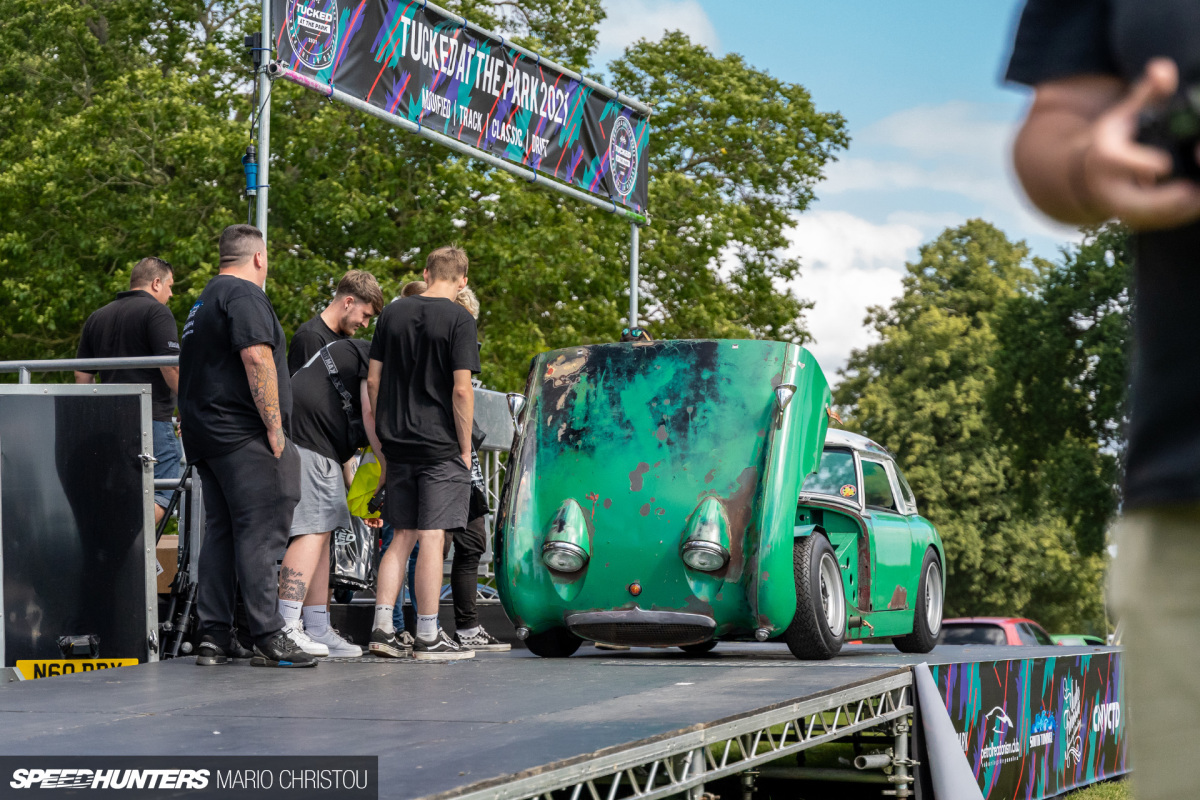 In fact, there are a couple of builds that really caught my eye which I'll be sharing in some upcoming spotlights. It only served to help that the owners were unbelievably friendly too.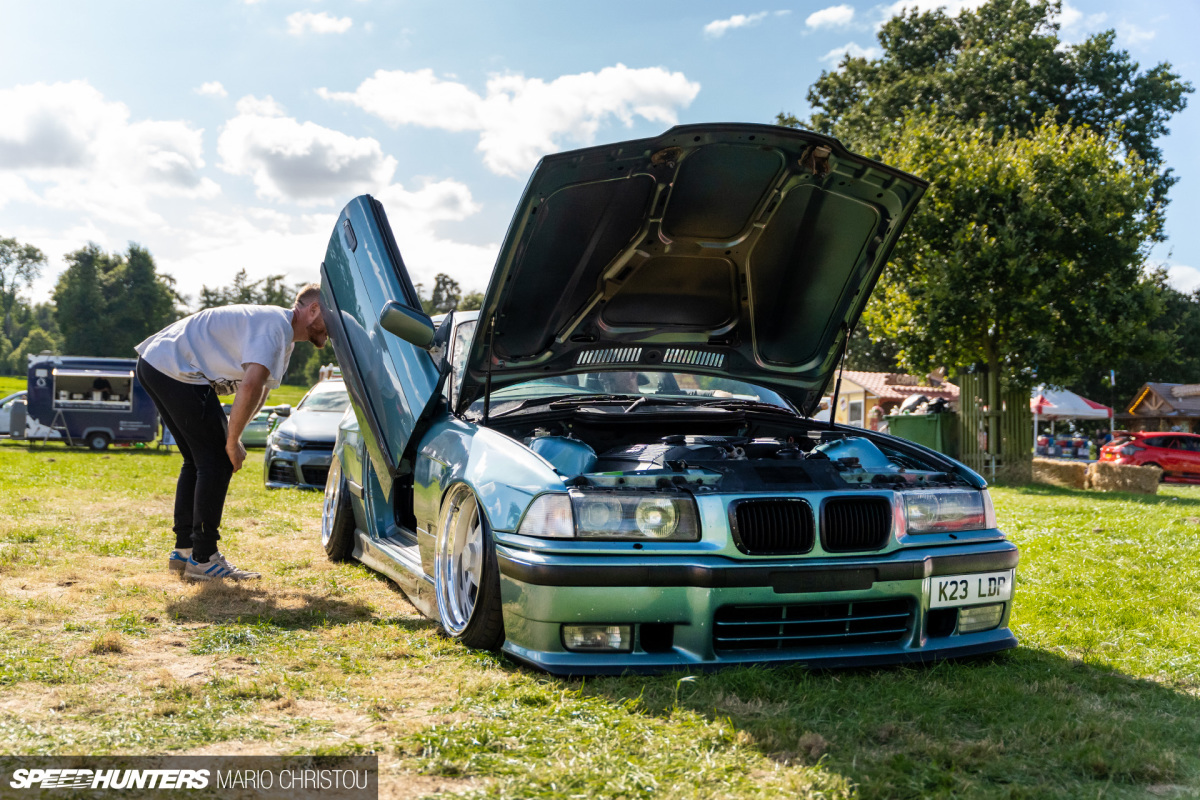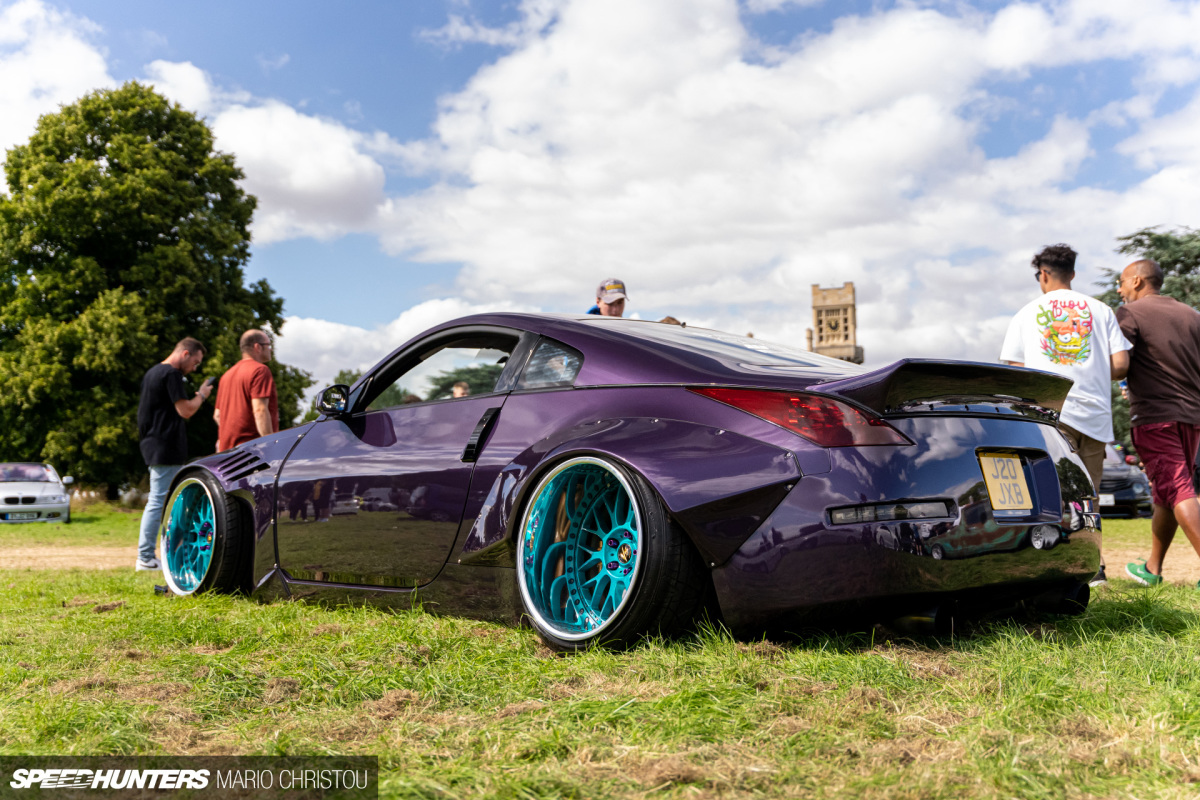 It may have been helped by everyone enjoying the end of the UK lockdown or the surprisingly sunny weather, but Tucked At The Park 2021 it was one of the most chilled, friendly and relaxed car events I've ever been to. The only downside was that I got there several hours late. I can't wait for the next one.
Mario Christou
Instagram: mcwpn
More stories from the UK on Speedhunters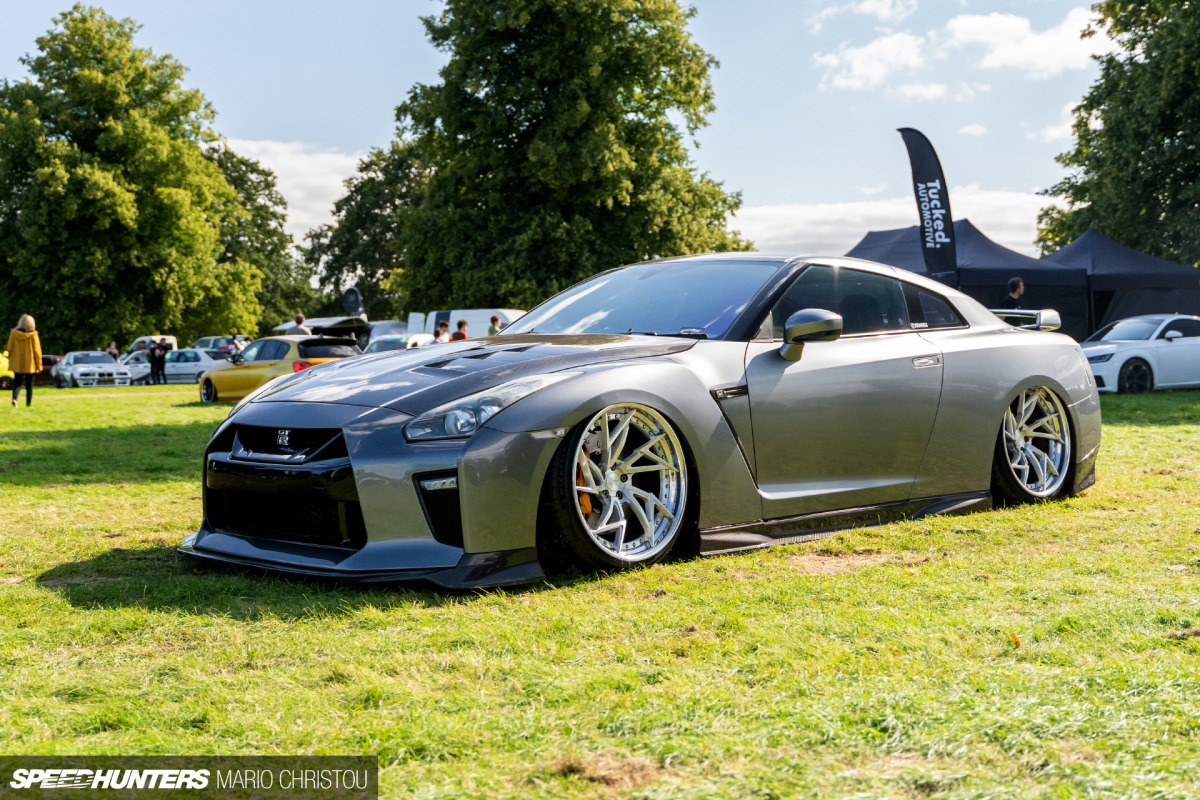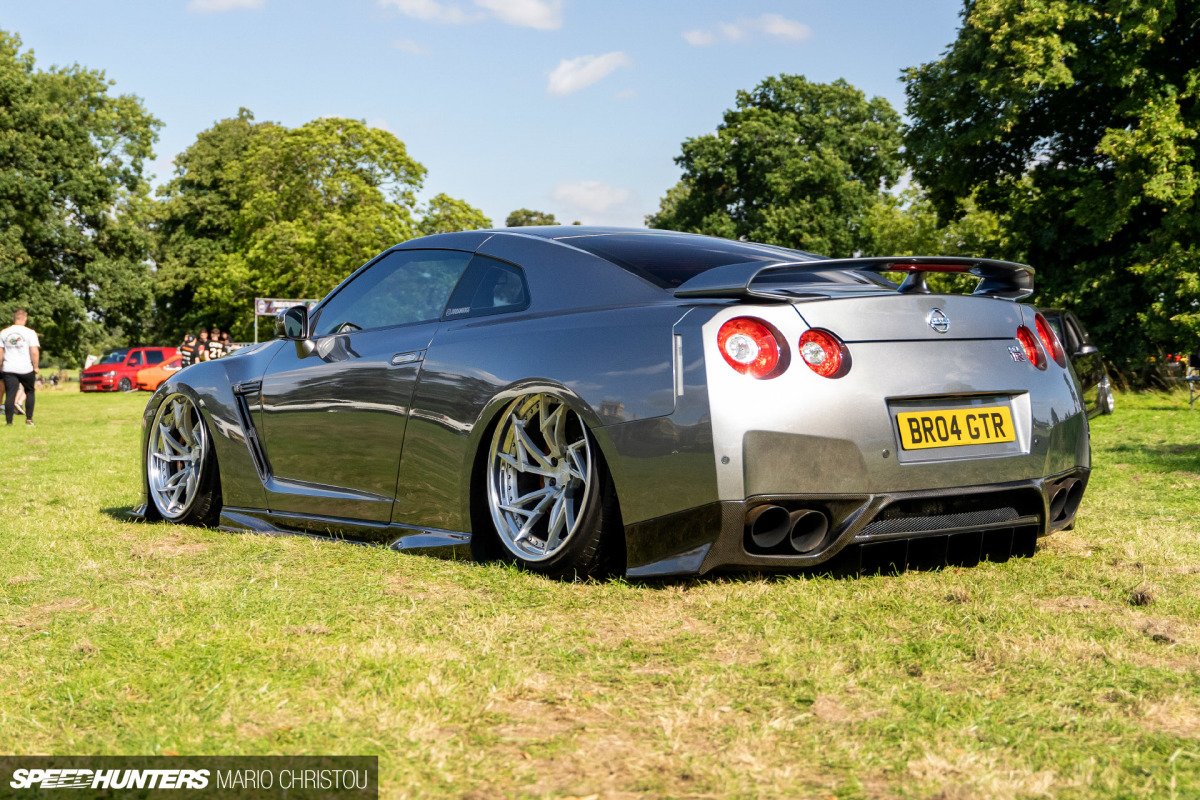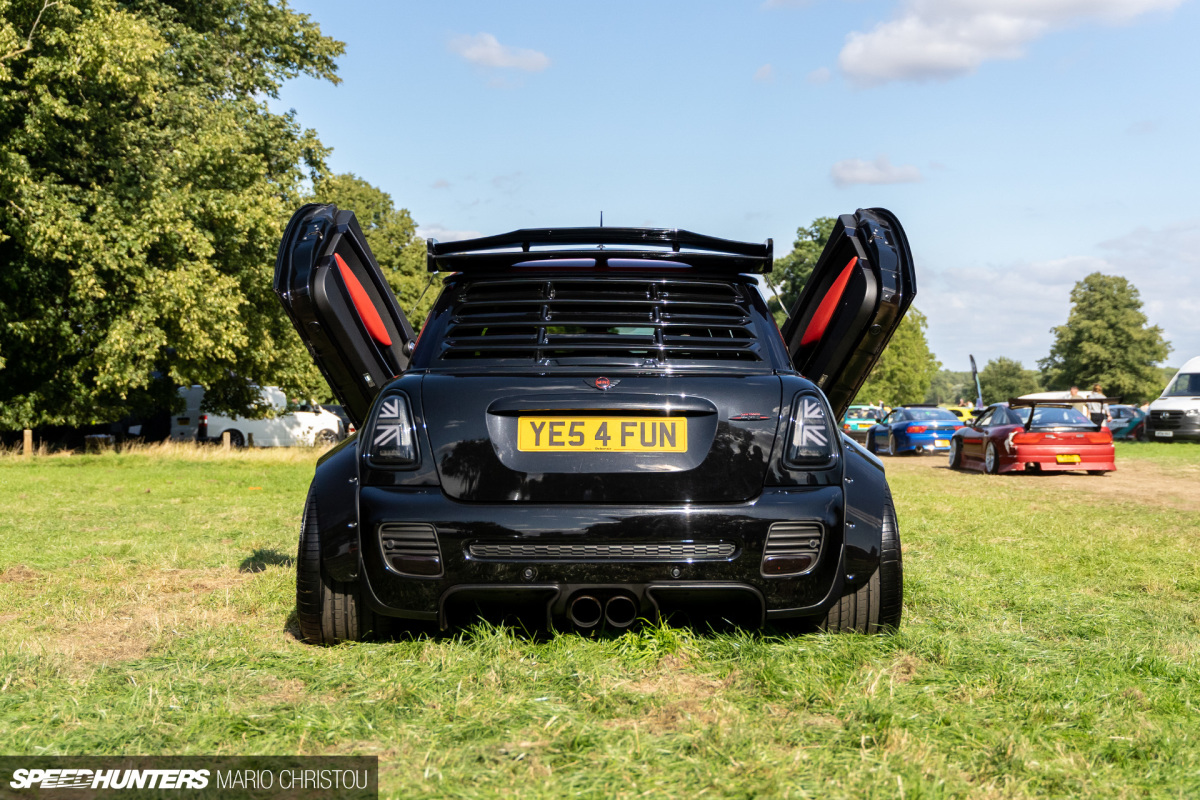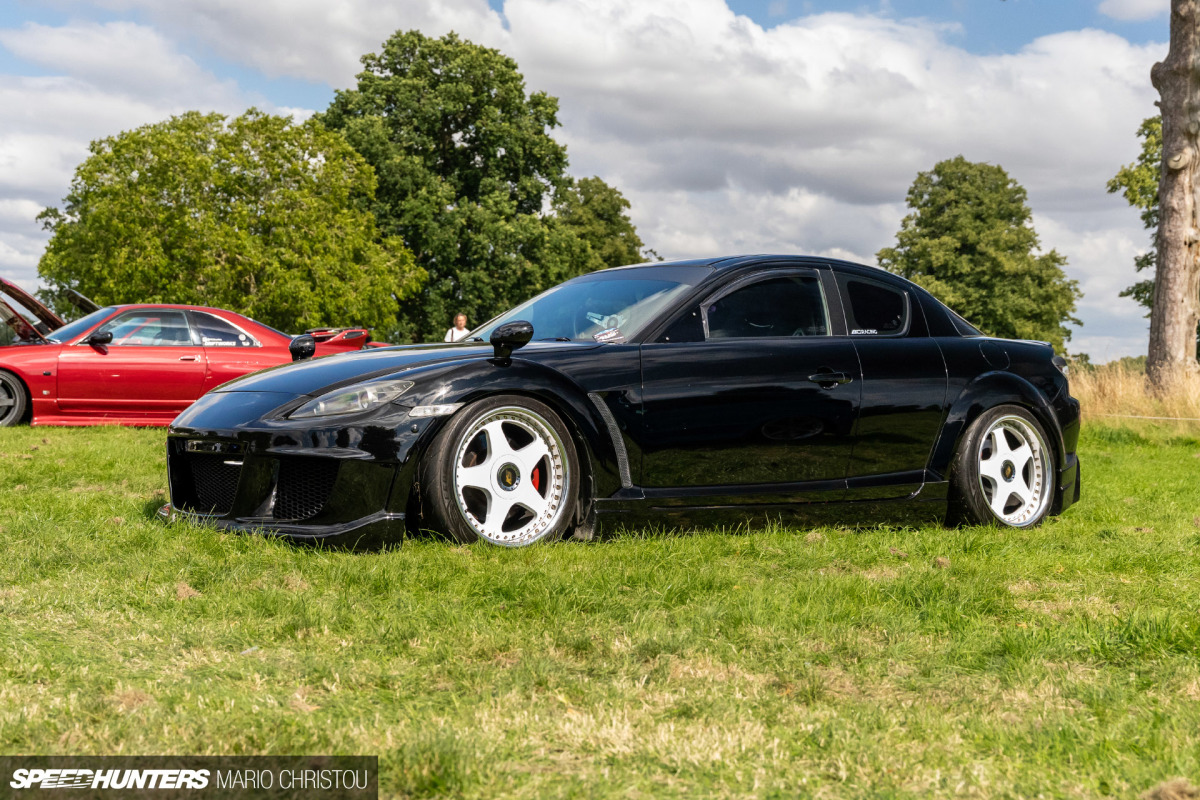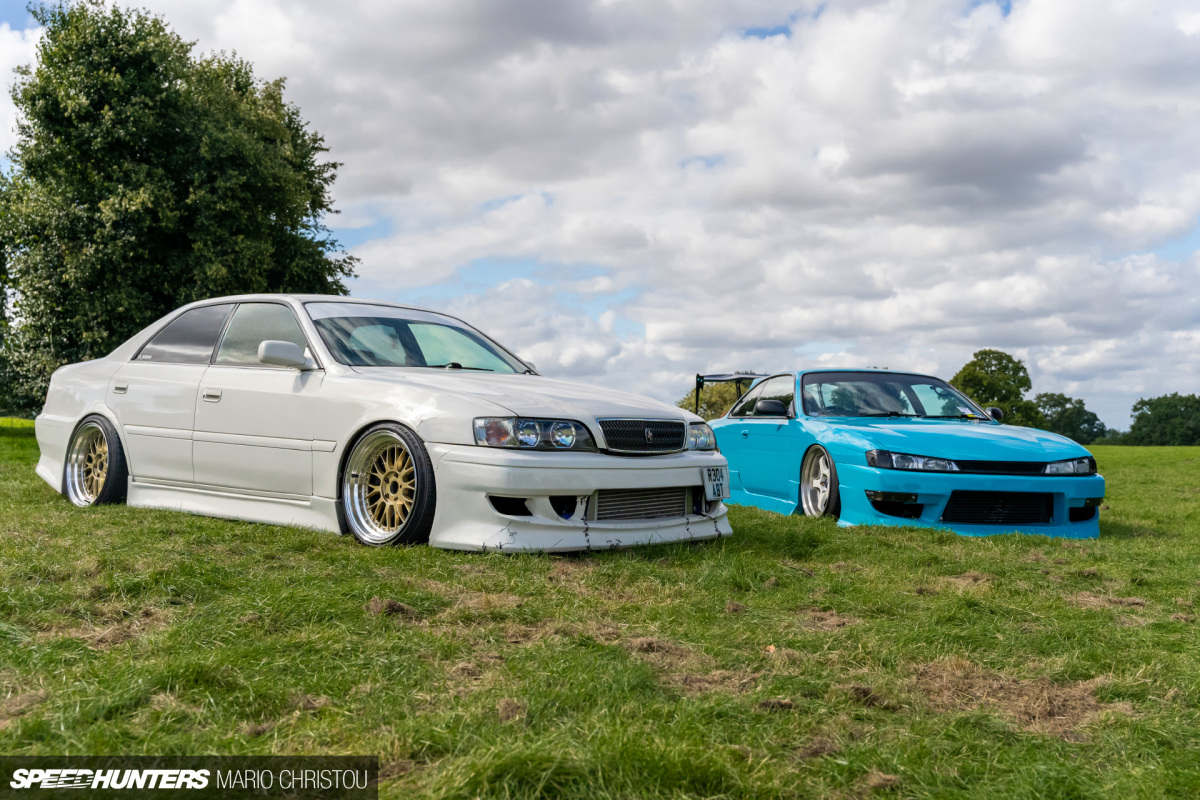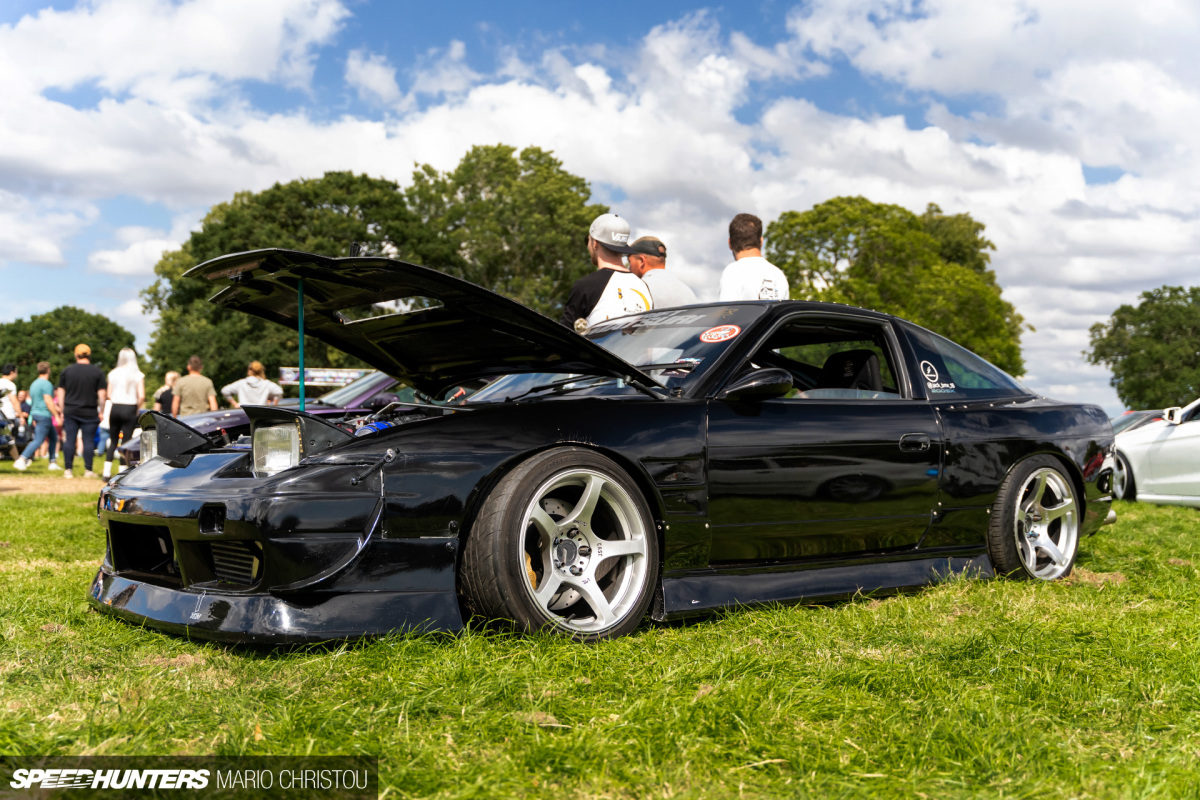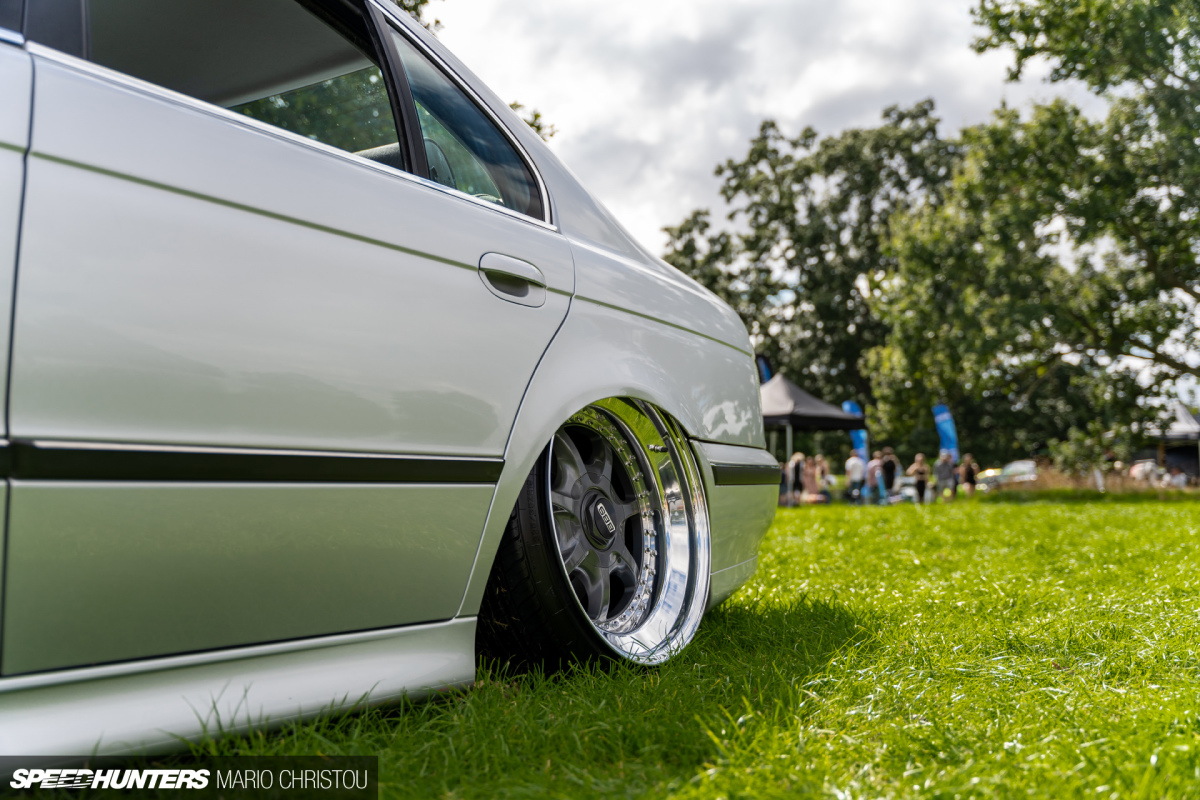 OFFICIAL SPEEDHUNTERS SUPPLIERS