<!–
SHARE
A '90s Legend In Yellow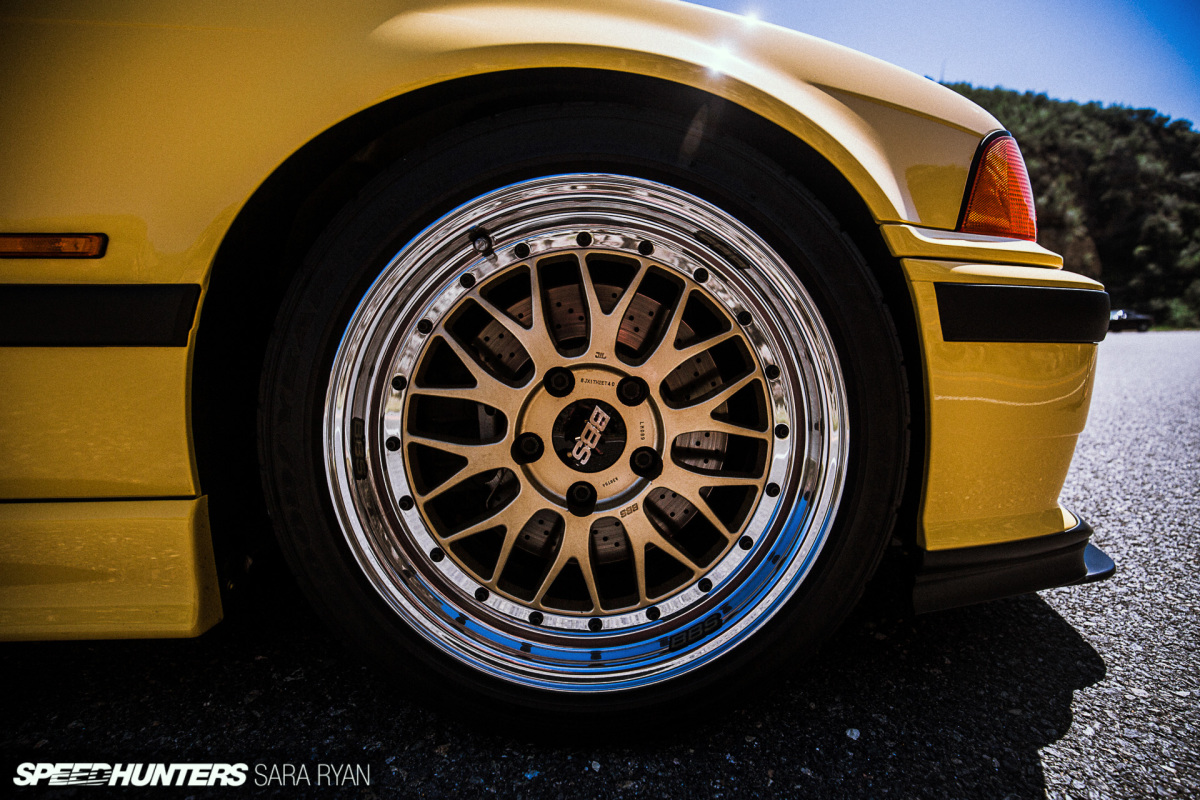 He's fitted a genuine BMW Motorsport E36 M3 GT/LTW chassis-mount splitter to give the front end a more aggressive look while adding functionality. Lawrence also mounted up a set of hard-to-find BBS LM089 wheels made especially for the E36. Most LMs in 17-inch are 5×114.3, but this set that he imported from Japan is 5×120.
We're starting to see more of this 'less is more' thinking in the car community, and for good reason.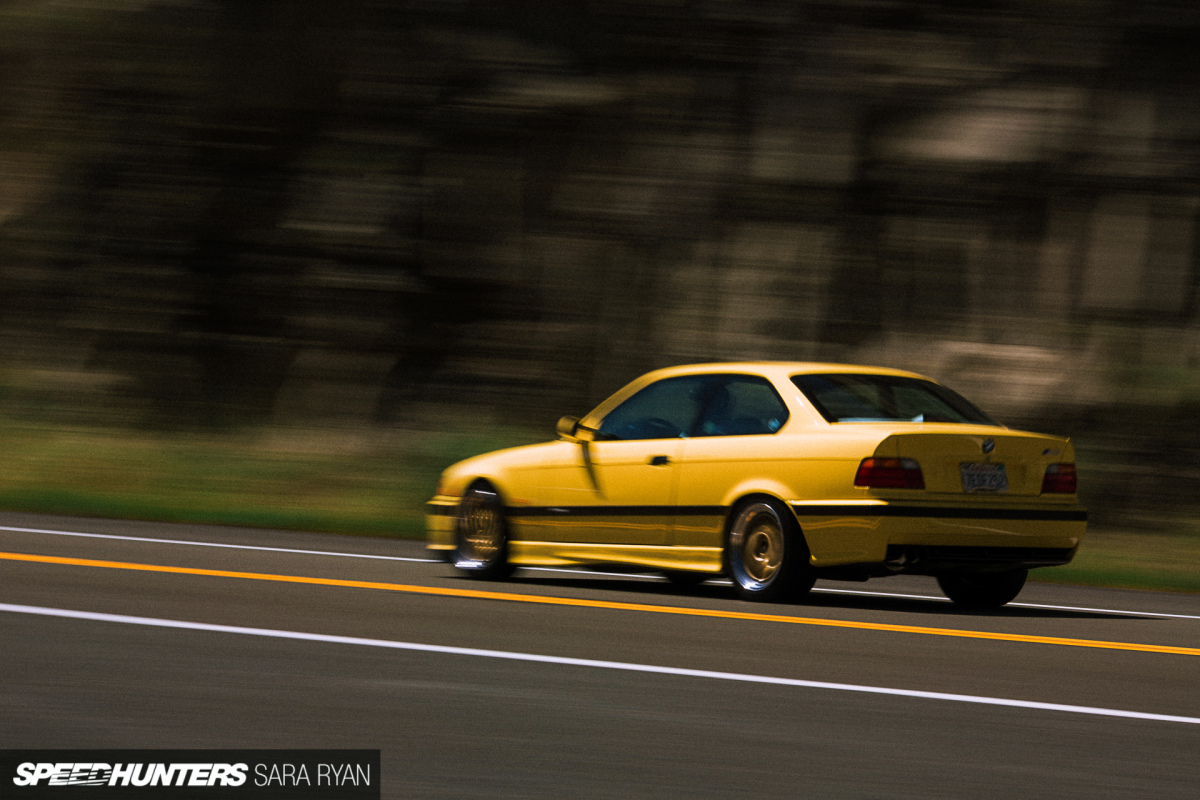 The car is pretty much sitting the way Lawrence wants it, though he is considering installing the full Dinan catalog in the future. And despite ever-rising hammer prices for good-condition E36 M3s, Lawrence doesn't plan on ever selling the car, which is a rare thing to hear these days.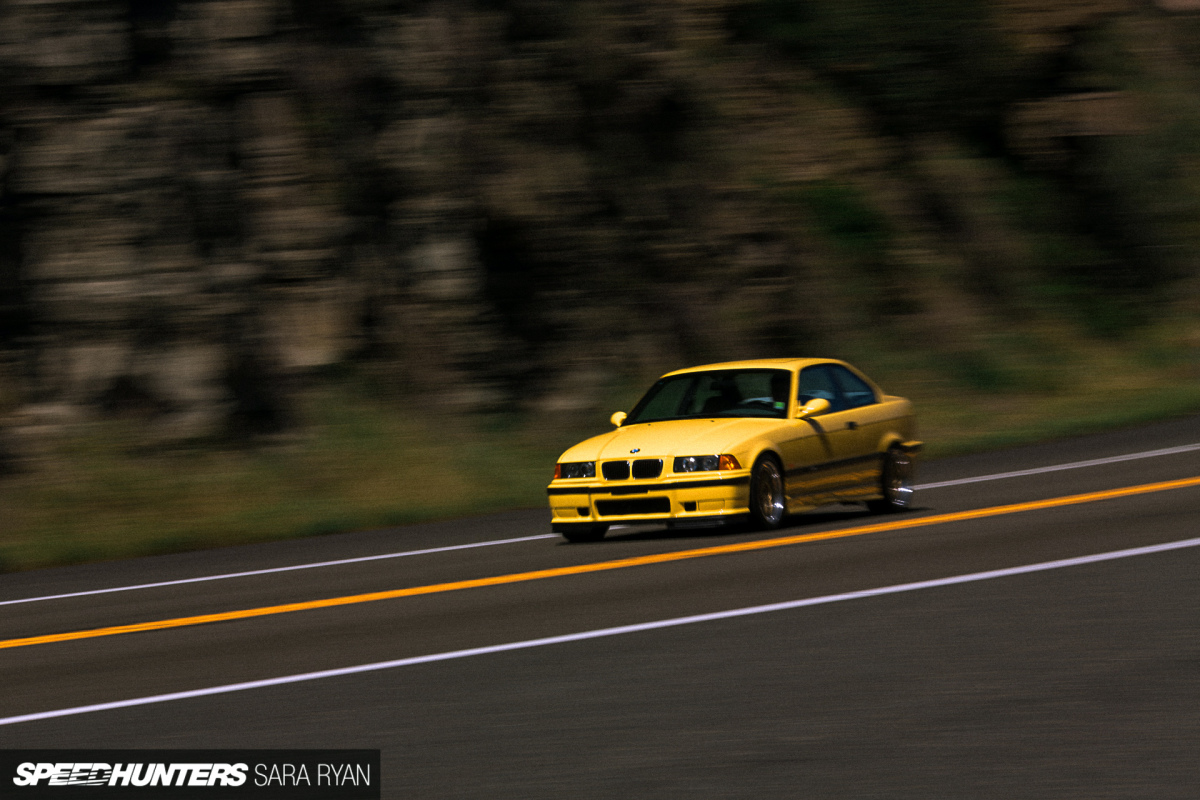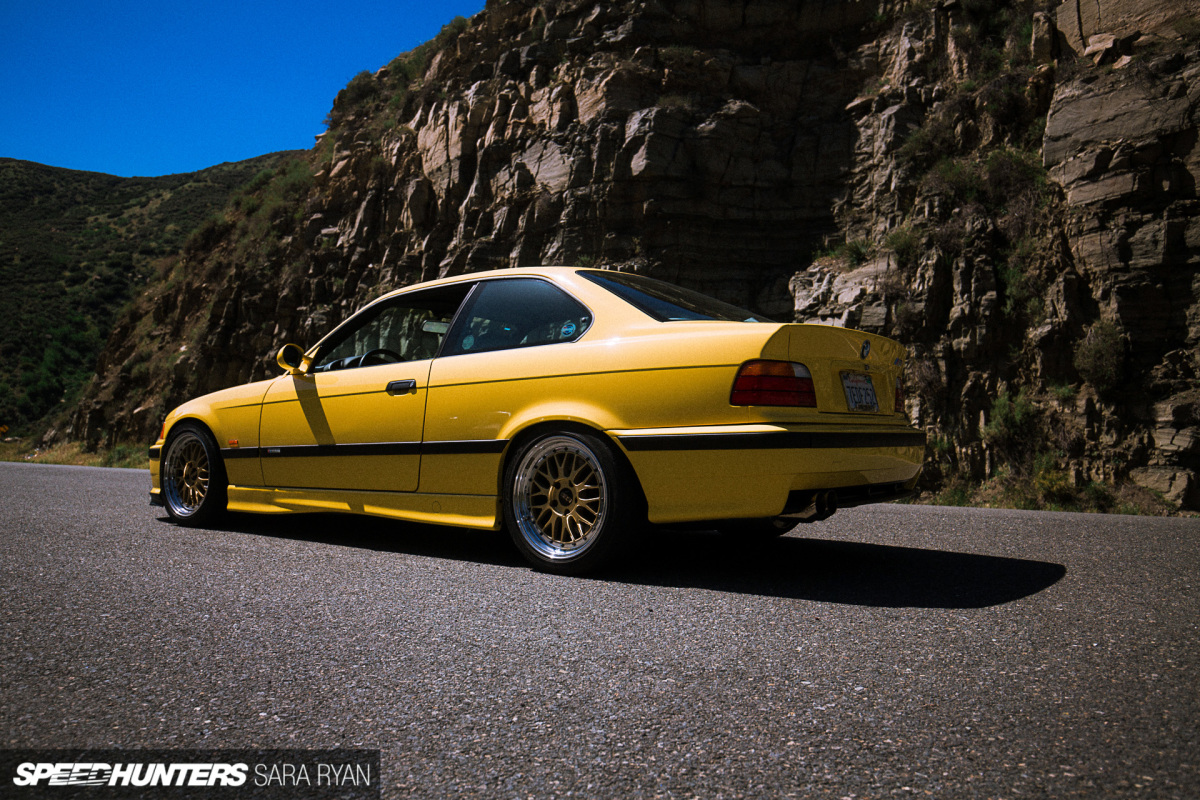 It's refreshing to see people love their cars regardless of devaluation or a boost in value, because that's what we are all here for, right? Enjoying cars, not business ventures.
Sara Ryan
Instagram: pockowokosara
BMW related stories on Speedhunters
OFFICIAL SPEEDHUNTERS SUPPLIERS